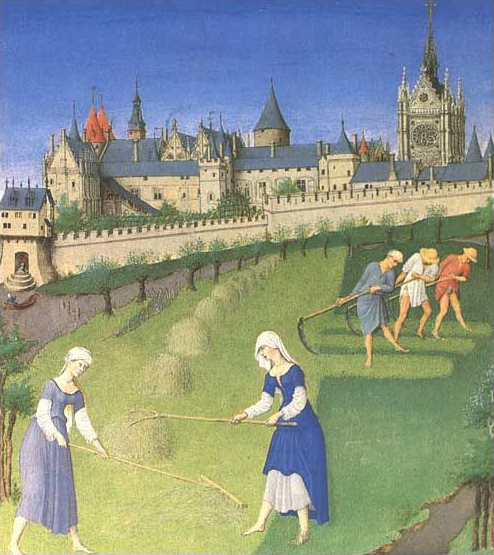 Telling the history of land, housing and food in Britain is always a multi-stranded narrative. On one side we have the history of enclosure, privatisation and the dispossession of land based communities; on the other we have the vibrant histories of struggle and resistance that emerged when people rose up and confronted the loss of their lands, cultures and ways of life.
These multiple histories go largely undocumented in the literature of the times, often expressed simply as a hanging here and an uprising there, yet in the music and stories of the people they take on a different life.
Over the last eight years, we've performed our show over 160 times to more than 16,000 people in churches, squats, theatres, village halls, pubs, universities, festivals and farms, and also managed a couple of online zoom shows during the lockdown, the last of which was attended by 700 people including folks from Australia, Canada, Portugal and Orkney.
On this website you can meet the team behind the show, read reviews and audience feedback, see photos of performances, dig deeper in our resources area, request a show, find out what our Welsh sibling show Gadael Tir is up to, and browse our performer's kit wiki.