We are Robin Grey, Rachel Rose Reid, Tim Ralphs, Katherine Hallewell and Roo Bramley.
Gwilym Morus and Owen Shiers perform our Welsh sibling show Gadael Tir.
We've also had lots of amazing guest performers join us over the years.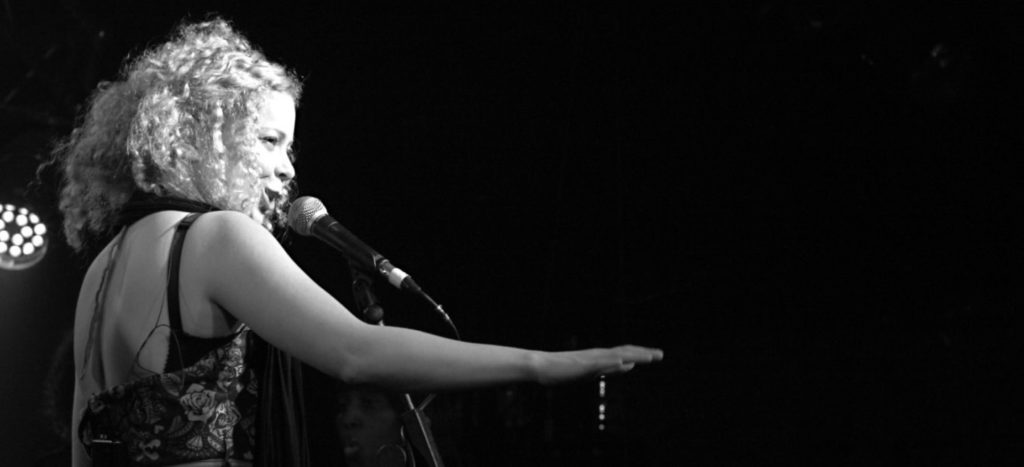 Rachel Rose Reid – http://www.rachelrosereid.com/
Rachel Rose Reid is a Kohenet Hebrew Priestess. As a writer, storyteller & poet she has performed at the Southbank Centre, Nuyorican Poets Café (NY), Latitude Festival and The Barbican; received commissions from BBC Radio 3, the Royal Shakespeare Company and Billy Bragg and collaborated with the Roundhouse Experimental Choir and Dizraeli & the Small Gods.
She also creates rituals allowing people to share and make stories, often connecting urban-dwelling participants with folk customs. The Lonely Planet blog named her community ritual 'The Willesden Green Wassail' as "one of the UK's most inspirational winter events".
"Reid's a consummate performer and remains very much one to watch." The Independent
"A contemporary storyteller of immense skill and breathless conviction." The Times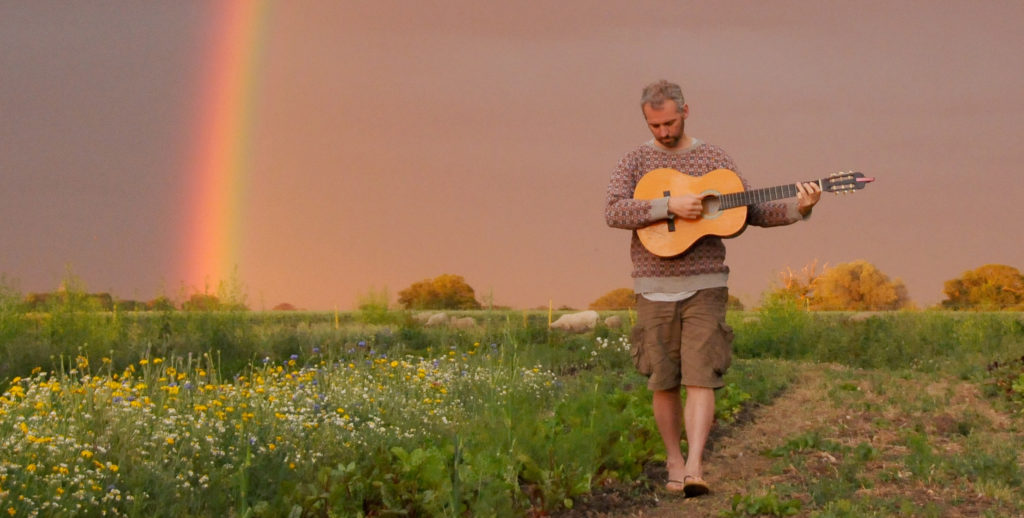 Robin Grey – http://www.robingrey.com
Robin is a Buddhist, social historian, folk musician and land rights campaigner based in Sheffield. He has composed five albums of thoughtfully literate, gently-experimental folk music which have been streamed over 7m times, winning him fans as far away as Brazil and Russia. His songs have ended up in a cult Korea gay movie, a French TV comedy, the British TV show 'Have I Got News For You' and other suitably random locations.
"Robin has a lovely fresh approach to the folk genre. A honeyed yet clear voice and his lyrics are arresting. A real treasure." The Londonist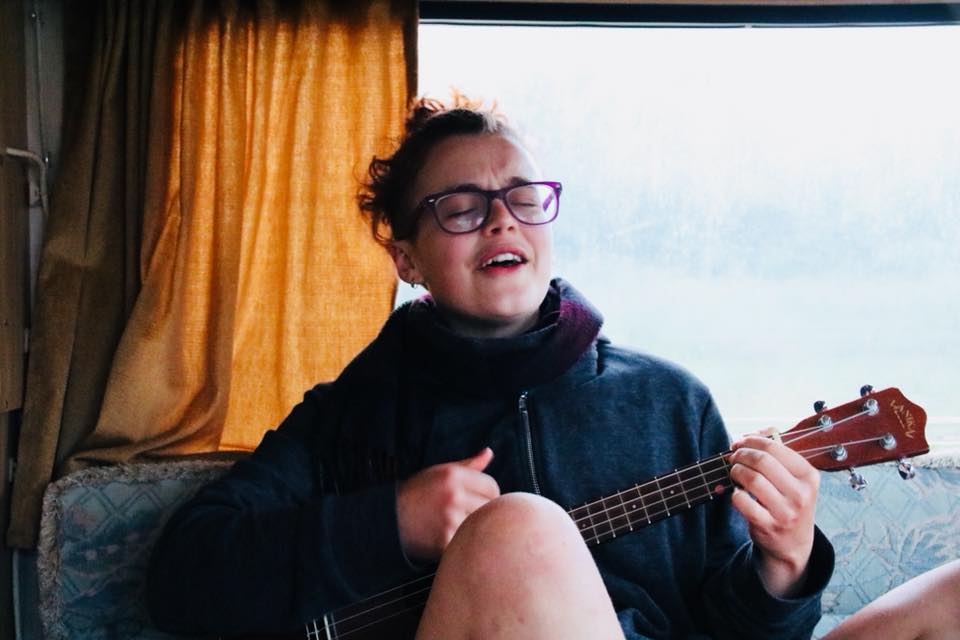 Roo Bramley
Roo is a radical queer Christian activist and musician based in Manchester. They graduated from the University of Manchester in 2015 with a degree in Music and a lot of experience running the Fossil Free campaign and leading student protests and occupations.
These days, they're more likely to be found gardening with asylum seekers, sharing community meals with their church and leading a whole lot of singing, but they still manage to fit in a healthy dose of direct action alongside that.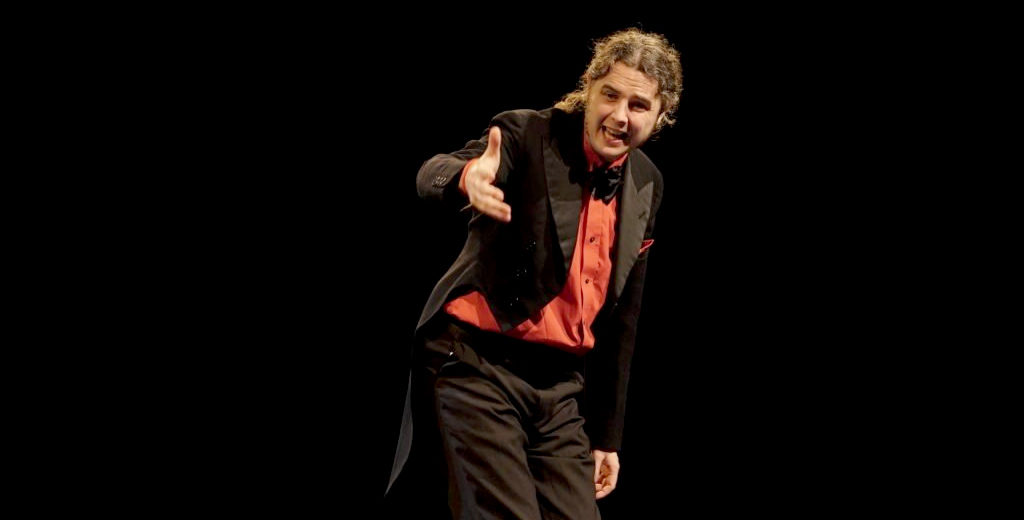 Tim Ralphs – http://www.timralphs.com/
Tim is an interfaith minister and storyteller based in Nottingham. He was a British Award for Storytelling Excellence winner in 2012 and has performed everywhere from majestic Teutonic castle at Alden Biesen in Belgium, to the muddy Shropshire fields of The Festival at the Edge, via sophisticated theatres of Soho and The Barbican.
"Words that are applied glibly to other performers – such as brave, experimental and innovative – apply truly to Tim Ralphs. An imagination and talent such as Ralphs, spotlights storytelling as a thoroughly modern performance art form." Nell Phoenix, Story Nights Torriano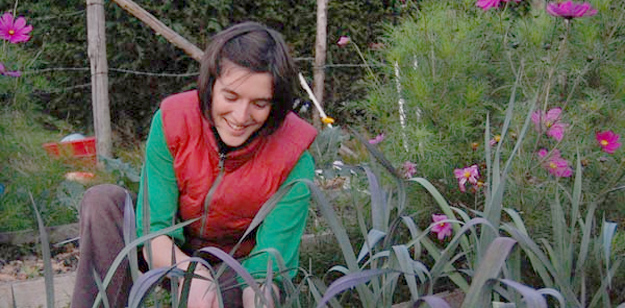 Katherine Hallewell
Katherine is a folk singer, food grower and community organiser based in Stroud.
Land is the golden-green thread running through much of Katherine's work and play. You might find her sowing seeds in the vegetable patch at a community growing project, or cooking up a feast in the outdoor kitchen on a woodland camp – or at the end of the day, leading the singing around the fire. Performing with Three Acres And A Cow brings together her passions for land, people, song and story.