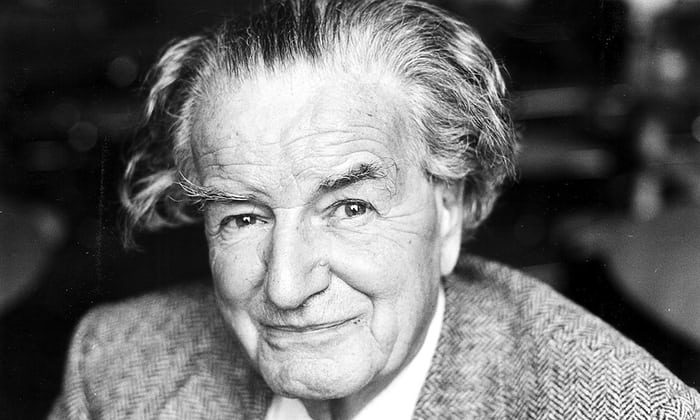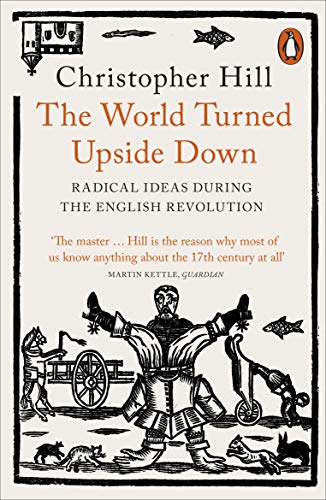 You can't really understand English history without a thorough grounding in the English Revolution in the mid 1600s. That this is called the English Civil War in England, and the English Revolution elsewhere, is indicative of numerous attempts to rewrite this period of history to suit the winners and the powers that be.
Christopher Hill is a masterful guide to this period in history and this is a really good place to start understanding the revolution from a far broader perspective than ones you may have picked up from popular culture or school.
Featuring the Diggers, the Ranters, the Levellers, the Quakers and any number of other sects and radicals who survived to become religions or nineties festival bands, it is a portrait not of the bourgeois revolution that won out but of the far more fundamental overturning of society which many were driving for.