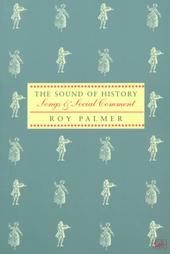 The Sound Of History
By Roy Palmer
This is an amazing book. Not specifically about land but it has a chapter on the topic.
I cannot stress enough what a legend this man and his writings are. This is not the first book of his you should read but it is certainly one you want on your reading list.