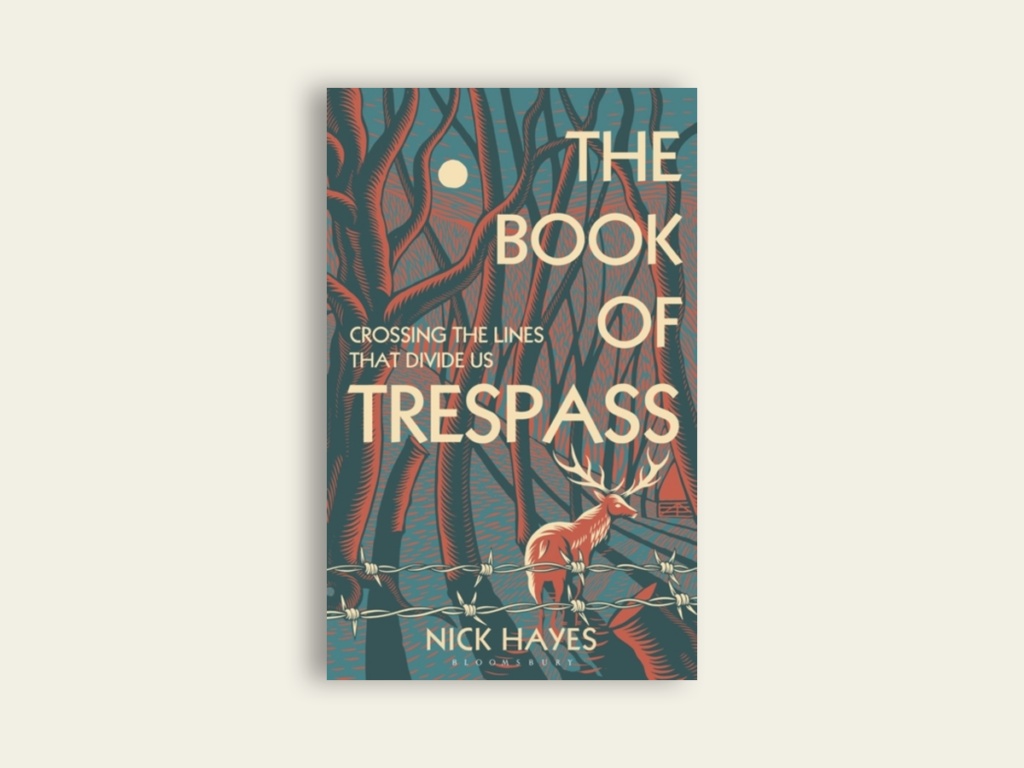 I was doing a little updating of this site recently and realised that I hadn't posted about Nick's remarkable book yet. Nick is a dear friend and I had the joy of arguing with him on the finer details of an early manuscript as well as accompanying him on one of the book's trespasses. Well that is not quite true, I was on the train with him and then decided not to go along as his description of the landowner freaked me out too much to want to risk it.
If you are on this website, you've probably already read it, but if not, please acquire it at your soonest convenience and pause your life until you've had the change to drink it down.
This book is basically the spiritual companion to our show.