Race and class in the ruins of empire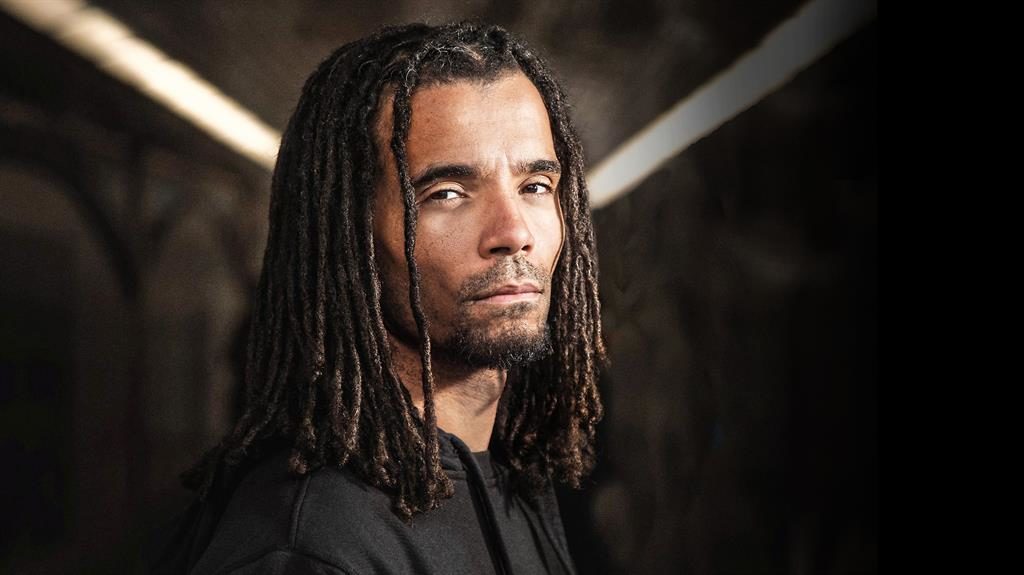 We are major Akala fans here in the herd and regularly send his various short youtube videos over to folks for homework.
I'm not going to write about this book here because The Guardian's book review does all really good job of inspiring you to read it.
After you've read this, The Many Headed Hydra is a great companion book to dive deeper.