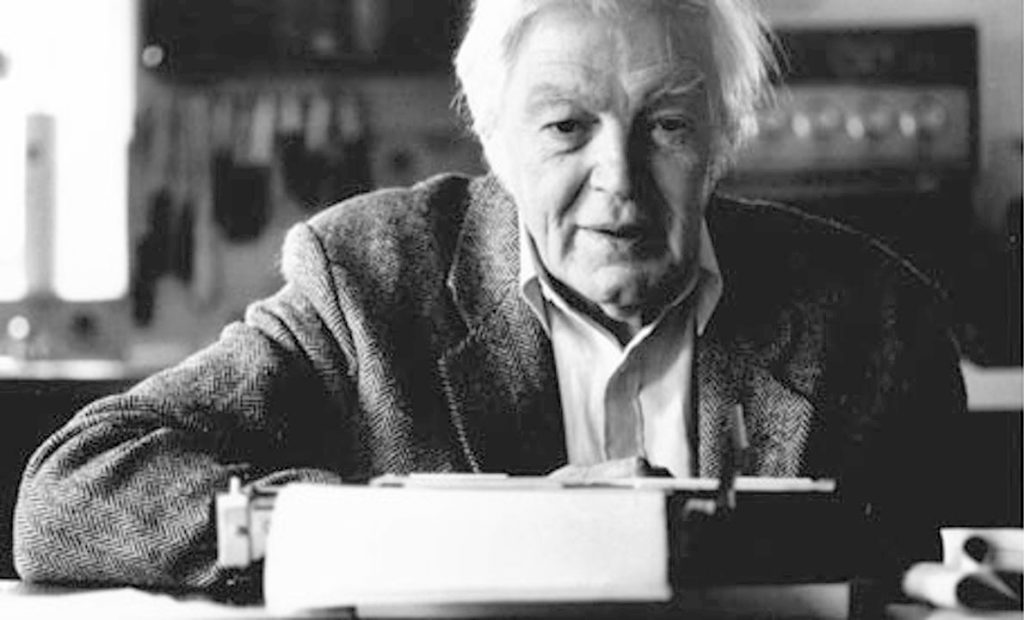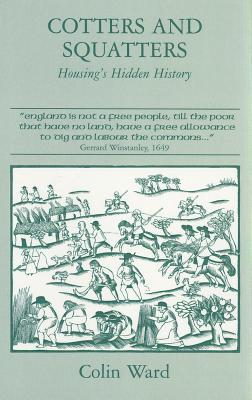 This book is magnificent and tragically out of press with second hand copies going for silly money. I've tried to persuade the publisher to re-issue it or to make it available digitally but to no avail yet. Succint, throughly readable and utterly compelling, I hope your local library can sort you out with a copy.
Squatters were the original householders, and this book explores the story of squatter settlements in England and Wales, from our cave-dwelling ancestors to the squeezing out of cottagers in the enclosure of the commons.
There is a widespread folk belief that if a house could be erected between sundown and sunset the occupants had the right to tenure and could not be evicted. Often enquiry into the manorial court rolls shows this to be the case. Unofficial roadside settlements or encroachments onto the 'wastes' between parishes provided space for the new miners, furnacemen and artisans who made the industrial revolution, while cultivating a patch of ground and keeping a pig and some chickens. Colin Ward's book, full of local anecdote and glimpses of surviving evidence, links the hidden history of unofficial settlements with the issues raised by 20th century squatters and the 21st century claims that 'The Land is Ours'.
Colin presents a wealth of fascinating anecdote, analysis and polemic highlighting the sheer variety of ways individuals have created sustainable homes and livelihoods in nooks and crannies at the margins of society." Regeneration and Renewal
"Rural squatters are now only a footnote in social history. Their families built themselves a house on some unregarded patch of land… For years, the environmental humanist Colin Ward has tried to rescue such people from the mythology of heritage museums, the indulgences of romantic novelists and the dust of local archives; and to draw lessons from them for today. Cotters and Squatters is the latest vivid instalment of his campaign." The Independent
"Ward is not averse to a little squalor, or at least untidiness.The modern countryside is altogether too neatly packaged and sewn-up for the benefits of the well-off, he feels. Overzealous planning laws, and what he calls "the suffocating nimbyism of the countryside lobby, with its Range Rover culture," are dismissed as an affront to rural history. His new book is an exploration of the long struggle of the rural poor to acquire and keep a roof over their heads." The Guardian