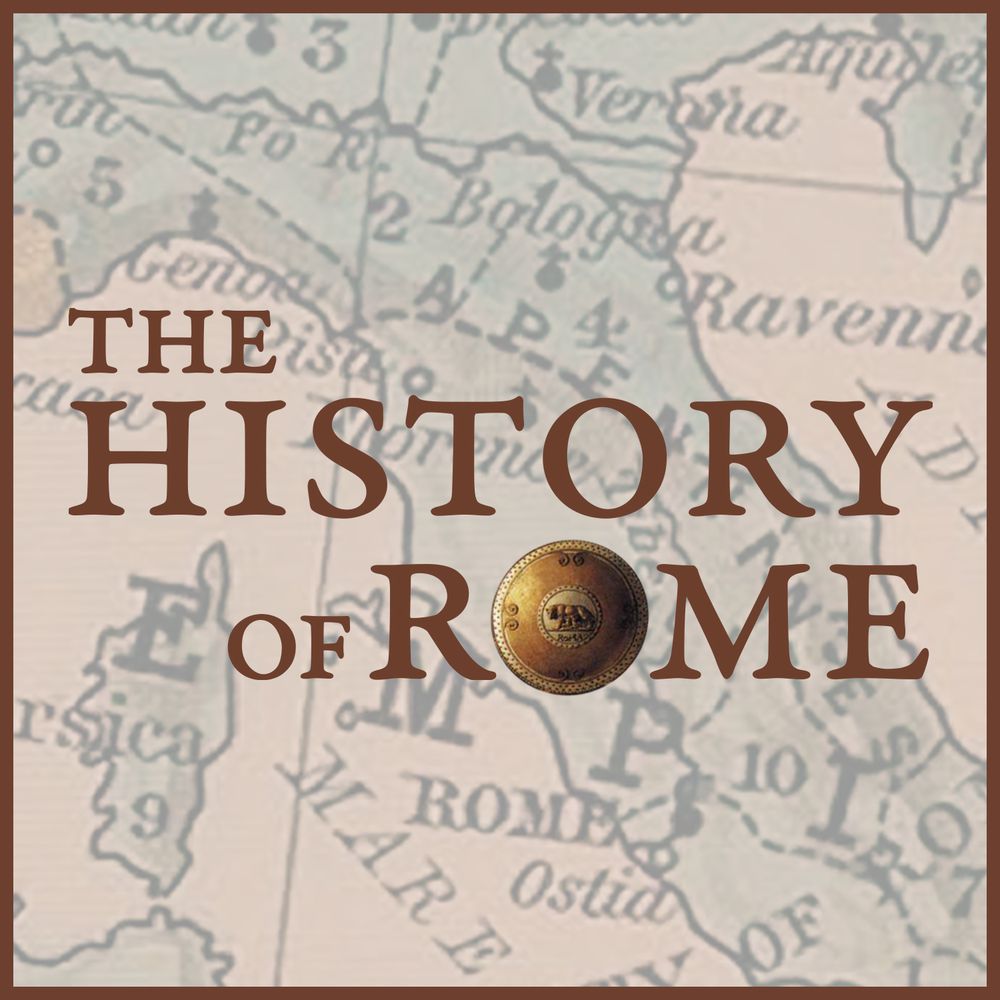 Mike Duncan's two podcasts, The History of Rome and Revolutions have been a huge influence on the show.
I was relistening to the The History of Rome again recently, and I wanted to flag up this one about Tiberius Gracchus the first Roman leader to seriously attempt land reform:
The audio quality isn't great but it is short and really on point. Unsettling how many similarities there are with our present day, historic themes do seem to play out on repeat. In fact this episode is also not too different to some of the land reform themes that are on display when Mike covers the Mexican Revolution too. If you also listen to the previous episode 28, that might help with additional context.
https://thehistoryofrome.typepad.com/the_history_of_rome/2008/11/29–tiberius-gr.html